Pediatric Dentist Quincy
There is a lot to consider when choosing the perfect pediatric dentist. Aside from education and experience, a great attitude and welcoming atmosphere is also needed. Your child should look forward to each dental visit. While, parents should be informed on how to improve their child's dental health. We've narrowed the top 3 criteria to consider when selecting a pediatric dentist. Read more below.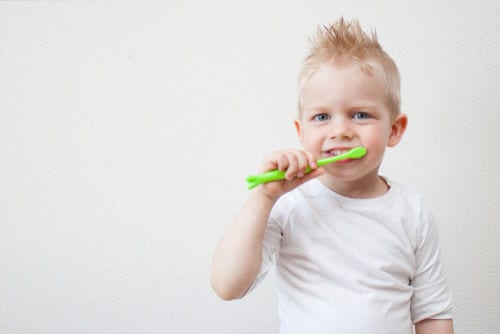 Education and Experience
A quality pediatric dentist will have the appropriate education and experience required. Education includes a DDS or DMD degree from an accredited dental school. In addition, a dental residency program is needed. Experience is also important. A dentist with several years of experience treating children is recommended. Parents can feel reassured that a well experienced dentist has treated a variety of dental cases. Also, children have varying personalities. Knowing how to communicate with each child requires experience.
Pediatric Dental Services
Does the office offer pediatric dental services? Dental treatments for children include the following:

Exam
Dental X-rays
Cleaning
Fluoride Treatment
Dental Sealants
Fillings
Dental Restoration
Root Canal Treatment
Dental Emergency
Office Atmosphere
Your child should be well-received at a pediatric dental office. This includes a friendly and professional staff. In addition, personalized care is important. Not every child is the same. Therefore, tailored dental treatments is the best approach at achieving a healthy smile for your child. Parents can check with their local pediatric dentists and research reviews. Personal testimonials offer a lot of insight and help to narrow your options. Overall, your child's comfort is most important. Therefore, the right atmosphere allows your child to look forward to each visit.

Meet Our Pediatric Dentist Today
At Quincy High Care Dentistry, we understand that choosing the right pediatric dentist is important for your child. So, we invite you and your child to meet the team. Schedule a consultation by calling (617) 405-4524 or by booking online. The dental office is located at 67 Coddington Street, Suite LL1 Quincy, MA 02169. We look forward to meeting you and your family.