Quincy Dentist
Quincy Dentist | Dental procedures and treatments correct and prevent dental and gum-related issues. As a result, our Quincy dentist advocates for preventive dental treatments to avert the occurrence of dental diseases. These preventive treatments are a vital component of managing oral cavity issues. Prevention is your best line of defense against issues like decay, infection, periodontal disease, and tooth loss.
Learn more about common preventive dental treatments below and contact us today.
Preventive Dental Treatments
Your Quincy dentist is at the forefront of promoting preventive dental treatments. After a thorough dental examination, he or she will recommend treatments to correct existing issues and prevent new ones. In fact, our doctors have vast knowledge and skills in the field of dentistry. These recommended treatments include the following.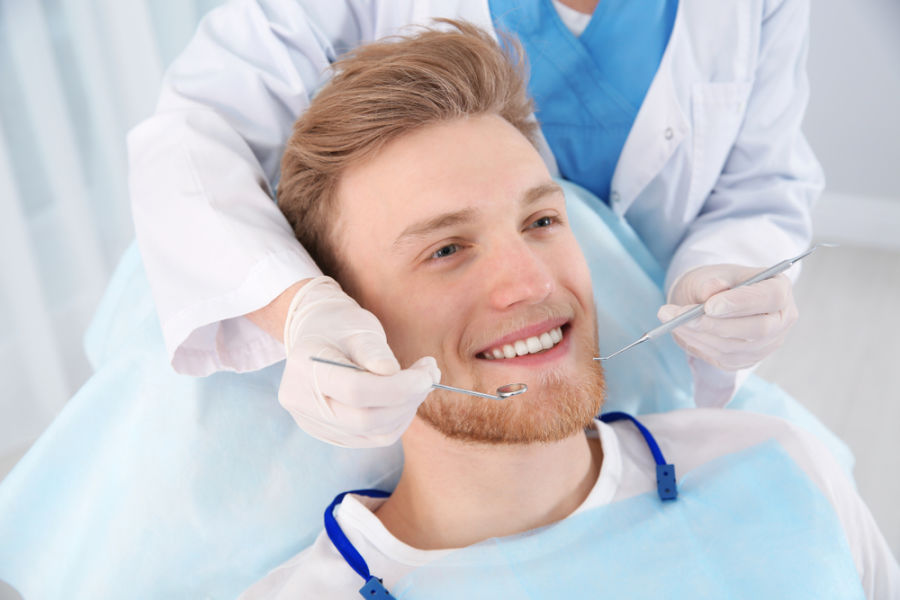 Comprehensive Oral Examinations
One of the essential preventive dental treatments is routine dental exams. Experts recommend for at least two dental visits every year. The comprehensive dental examination detects any emerging or pre-existing dental conditions. As with other health conditions, early treatment is best to minimize the risks of complications.
Dental X-rays
A radiological examination is an essential tool in the diagnosis of dental diseases. One of the most common radiological examinations available is dental X-rays. The dental x-rays focus on the structure of the teeth, locating any deformity or emergence of a disease in its early stages. Overall, dental X-rays detect underlying issues that could otherwise go undetected.
Dental Cleaning
Involves the removal of tartar and plaque that has accumulated on the surface of the tooth. The procedure is vital in averting dental conditions like teeth discoloration and dental cavities. 
Health Education
Our team is always eager to share advice on maintaining good dental hygiene. Based on our findings, we will offer consultations relevant to your unique situation. For example, our hygienist can recommend tips on how to properly brush and floss your teeth. Have questions of your own? Simply ask any of our team members.
Fluoride and Dental Sealants
Some patients may be more prone to decay than others. For this reason, fluoride and dental sealants may be recommended. In brief, a fluoride treatment is a varnish applied to teeth. It protects against decay for a few months. In addition, dental sealants involve a material that is applied to molars. It helps prevent bacteria and food particles from getting stuck within the grooves, or chewing surfaces. 
Learn More
Preventive dental care is essential for patients of all ages. At Quincy High Care Dentistry, we offer an array of services that include pediatric, general, and cosmetic treatments. Learn more about our services by scheduling a consultation today. Call 617-405-4524 or request an appointment online. New patients are always welcome and many insurances are accepted.