Cosmetic Dentist Quincy
Cosmetic Dentist Quincy
Dental-related conditions or diseases are known to cause low self-esteem. Orthodontal esthetics goes a long way in influencing self-confidence. In fact, some of the most prevalent dental conditions include misaligned, damaged, discolored, and missing teeth. Patients interested in correcting their smile are advised to speak with a cosmetic dentist Quincy. A cosmetic dentist's main focus is the correction or treatment of dental concerns which helps patients to smile with confidence.
The need for cosmetic dentistry is on the rise, with many people realizing how vital the practice is to their general health. In addition, cosmetic dental procedures help affected individuals regain their self-confidence and improve oral hygiene.
A cosmetic dentist Quincy is constantly sought after for their expertise and guidance. In short, a cosmetic dentist Quincy performs corrective aesthetic dental procedures. In other words, a cosmetic dentist is a dentist, trained, qualified, skilled, and licensed to perform cosmetic dentistry.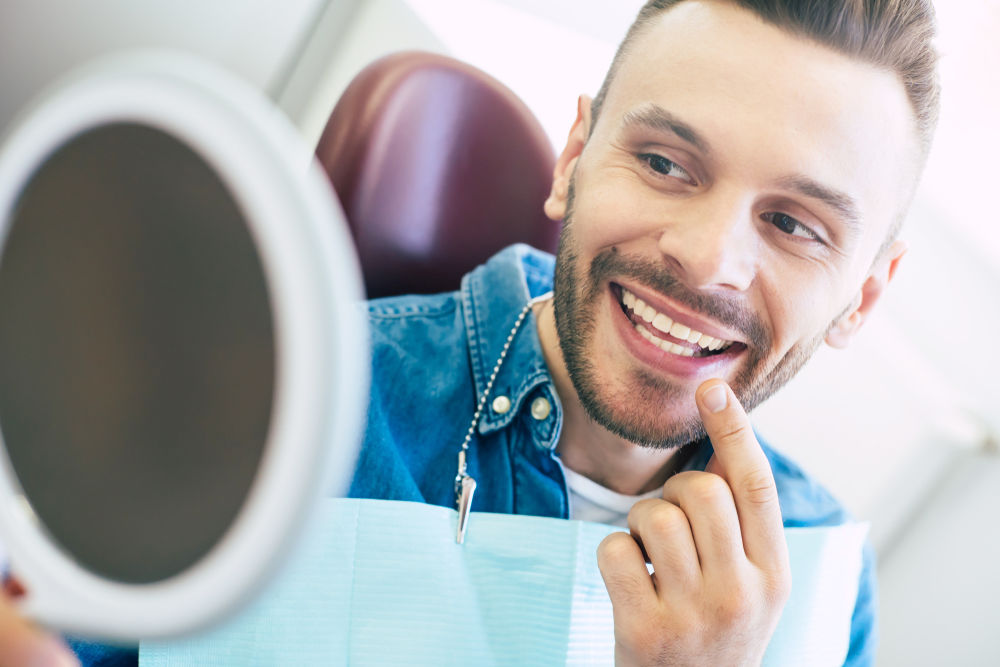 Work includes improving the appearance of the teeth, gums, and overall mouth structure. This includes improving the patient's teeth color, shape, alignment, size, position, and general appearance.
Common Cosmetic Dental Procedures
In short, a cosmetic dentist Quincy has skills, knowledge, and experience in implementing corrective aesthetic dental procedures. Some of the corrective dental cosmetic procedures are quite simple and straightforward. The most common procedures performed by a cosmetic dentist include the following.
Inlays and onlays

: are a form of dental filling and are custom-made at a dental laboratory. In addition, the purpose of inlays and onlays is to restore a decayed or damaged tooth's appearance and function.

Dental veneer:

oftentimes manufactured from ceramic material, veneers are custom made to resemble the natural tooth. They improve a tooth's size, color, and shape.

Teeth whitening

: also known as bleaching, teeth whitening is one of the most common dental procedures. In brief, teeth whitening can lighten your smile up to 8 shades.

Composite bonding

; cosmetic composite bonding improves a tooth's size and shape. It uses composite resin to match your smile. In fact, many patients use bonding to enhance their smile.

Dental implants

: dental implants are biocompatible tooth roots that attach aesthetic dental devices like crowns, bridges, and dentures. 
Learn More
Overall, every patient has a unique smile and goal. Learn if cosmetic dentistry is right for you. Quincy High Care Dentistry offers a variety of services including cosmetic dentistry. Schedule a consultation today. Likewise, new and existing patients may call (617) 405-4524 or book an appointment online. Moreover, our office is located at 67 Coddington Street, Suite LL1 Quincy, MA 02169. We also offer the following services:
Dental Exams
Dental Cleanings
Periodontal Disease Treatment
Dental Crowns
Implants
Bridges
Dentures
Tooth-Colored Fillings
Teeth Whitening and More!