Dentures Quincy MA
Missing teeth can occur for several reasons. The most common are accidents, severe tooth decay, periodontal disease, and old age. Missing teeth is usually a significant concern, mainly as it affects one's ability to chew food and speak clearly. In addition, some people may have low self-esteem due to their missing teeth. Fortunately, there are solutions such as dentures. Learn more below and contact us today.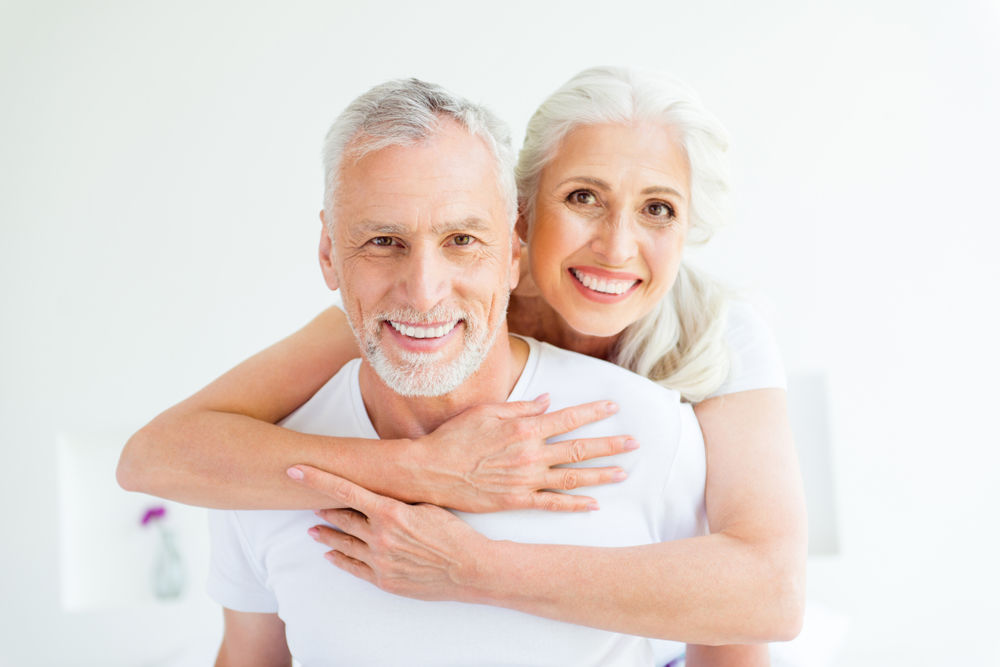 What are Dentures?
Dentures are dental prosthetic devices that replace some or all missing teeth. These removable mouth appliances can either be a complete or partial set of artificial teeth that fit the upper or lower jaws. In fact, they are a convenient and practical way of enjoying the normal function and appearance of the natural teeth. Replacing missing teeth is more than aesthetics. In fact, replacing missing teeth with removable appliances promotes a healthier lifestyle.
Why Should I Choose Dentures?
Dentures offer many benefits. Below are the three main reasons why you should choose dentures.
Improved self-esteem

– the primary reason why people get removable appliances is to fill the spaces left by missing teeth. People with missing teeth lack the self-assurance, confidence, and esteem of holding a conversation for fear of shame and embarrassment. Additionally, they appear very natural which offers patients more reasons to smile!

Maintain a normal diet

– the absence of teeth impacts mostly on one's diet, limiting their food options. The restriction can affect their general health and quality of life. Fortunately, dentures help you chew and bite food normally. Without food restrictions, you can comfortably eat any meal.

Improved speech

–  when one is missing a complete or partial set of teeth, it impacts negatively on their speech. The teeth are particularly useful to pronounce each word correctly. Dentures serve this function, helping patients speak clearer.
Maintenance
Your set is easy to maintain. Patients are recommended to brush their set twice a day to remove bacteria and food particles. Likewise, they should gently brush their gums, inner cheeks, palate, tongue, and existing natural teeth twice a day. By maintaining good oral hygiene, mouth sores and bad breath can be prevented. Additionally, store your dentures in clean water every night. This prevents warping. Your set can become damaged if not properly handled. Contact us right away if your set has a loose fit or is damaged.
Learn More
Overall, dentures are a great option for replacing missing teeth. Learn more about improving your dental health by scheduling a consultation. Quincy High Care Dentistry offers a variety of dental treatments to help every patient. Call 617-405-4524 or book an appointment online. Moreover, new patients are welcome and most insurances are accepted. We look forward to meeting you!