Cosmetic Dentist Quincy MA
Cosmetic Dentist Quincy MA |Cosmetic dental procedures allow patients to obtain their ideal smile. Whether it be brighter teeth or a straighter smile, these dental procedures offer the best results for any cosmetic dental concern. Learn about the 4 common cosmetic dental procedures below. Have questions? Contact us for a consultation!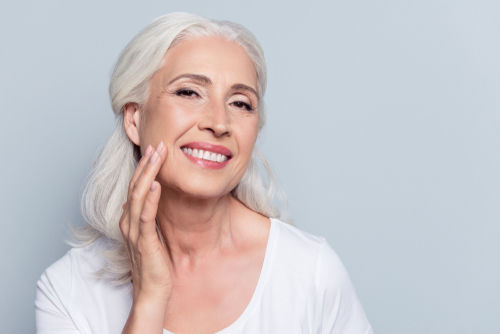 Teeth Whitening
Dental teeth whitening offers patients a safe and effective method for whiter teeth. Patients interested in a whiter smile are recommended to have an exam and consultation by our cosmetic dentist Quincy MA. The dentist will examine the teeth and gums to assure they are healthy. In addition, the dentist will discuss the procedure and post-procedure maintenance. In short, in-office teeth whitening uses a whitening agent and a special ultraviolet light to whiten teeth up to 8 shades. The whitening process takes up to an hour, and results last up to 3 years.
Teeth Replacement
Tooth loss can occur due to injury, tooth decay, and periodontal disease. Replacing missing teeth maintains your oral health and restores your smile. Left untreated, missing teeth cause unnatural teeth shifting, decay, and periodontal disease. Fortunately, there are 3 solutions for teeth replacement, which includes dental implants, bridges, and dentures.
Dental implants are the more permanent option. In other words, they are artificial tooth roots made of titanium. Implants are inserted into the jawbone. Once the area heals, an abutment and crown are required to complete the dental restoration. On the other hand, bridges replace one or more adjacent teeth. They consist of dental crowns at each end with a pontic tooth in between. However, patients in need of replacing some or all teeth are likely to benefit from dentures. Also, these removable mouth appliances are custom-made to assure a great fit and natural results.
Dental Veneers
Correct stained, chipped, worn and misshapen teeth with dental veneers. These thin laminates cover the front of teeth and are custom-made for natural results. In addition, they are made of either composite resin or porcelain material. Dental veneers require normal dental hygiene and are durable. In fact, they are known to last up to 10 years.
Invisalign
Invisalign is an excellent alternative to traditional braces. They are clear aligners that gradually straighten teeth. In fact, Invisalign is recommended for mild to moderately misaligned teeth. Moreover, patients prefer Invisalign because of treatments last 6 to 18 months. Invisalign is virtually invisible and offers patients great results.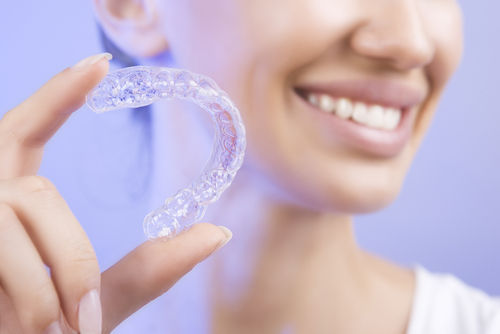 Schedule Your Consultation with Our Cosmetic Dentist Quincy MA
Perfecting your smile is possible with Quincy High Care Dentistry. Schedule a consultation to learn which treatment is best for you. We happily accept new patients. Call (617) 405-4524 or book an appointment online. Additionally, our office is located at 67 Coddington Street, Suite LL1 Quincy, MA 02169. We look forward to assisting you.